Spring has finally sprung in Second Life, and what better way to celebrate than by attending the Makers making mischief group's Spring Event! From April 1st to the 15th, you can experience the best in Second Life fashion from a group that supports all kinds of designers, from newcomers to veterans.
The Spring Event will be held in a stunning spring field that's sure to leave you breathless. You'll be surrounded by lush greenery, colourful flowers, and the sweet scent of fresh blooms. It's the perfect backdrop for a shopping extravaganza!
With the Makers making mischief group involved, you can expect to find some of the most unique and creative items in Second Life. This group prides itself on supporting designers from all walks of life, so you can expect a diverse range of styles and designs on display.
Whether you're looking for the latest in spring fashion or something that's truly one-of-a-kind, you're sure to find it at the Spring Event. From clothing and accessories to home décor and more, the Makers making mischief group has everything you need to make your Second Life experience truly unforgettable.
---
And the best part? By supporting the Makers making mischief group and its designers, you're helping to build a more inclusive and diverse community in Second Life. You'll be supporting the creative vision of designers who might not otherwise have the chance to showcase their talents, and that's a win-win for everyone involved.
So mark your calendars for April 1st to the 15th and get ready to shop 'til you drop at the Makers making mischief group's Spring Event in Second Life. With its beautiful spring field setting and incredible range of designers, it's an event you won't want to miss!
---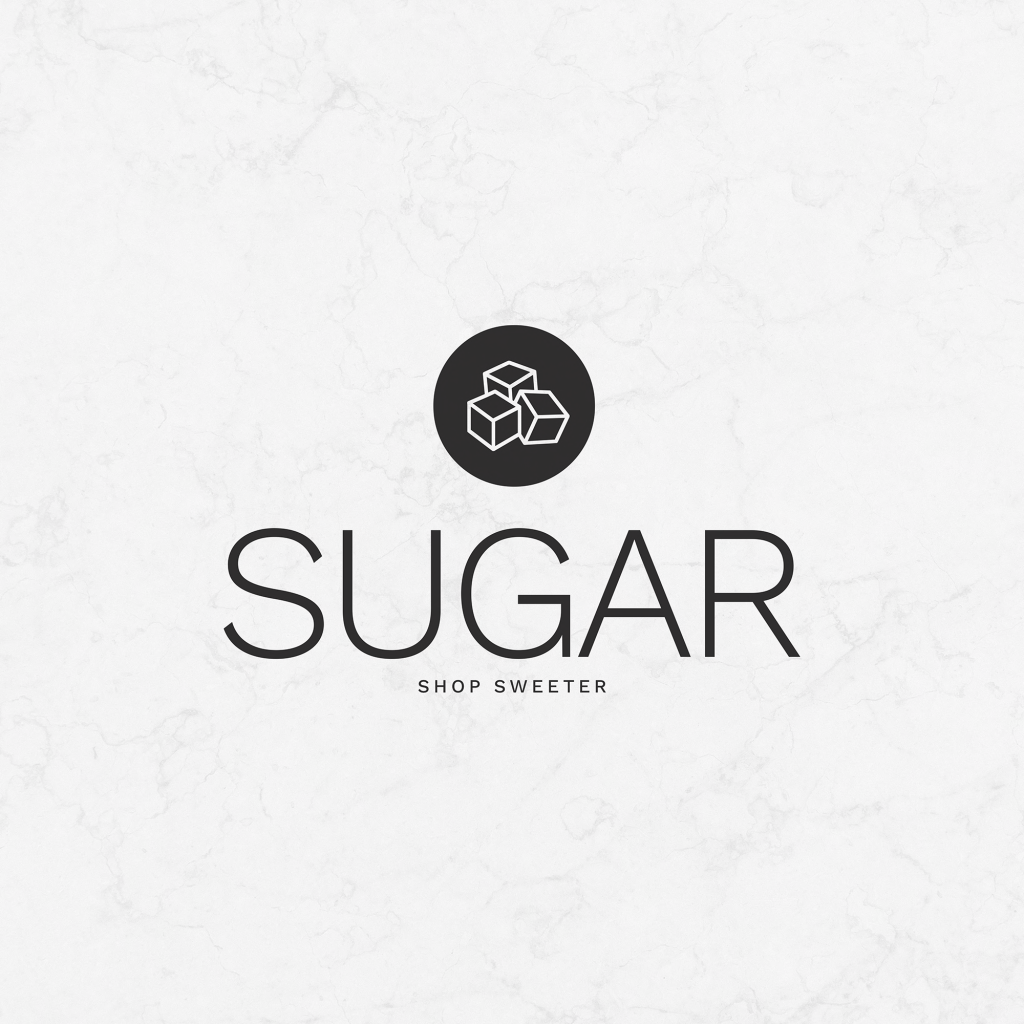 were covered by our wonderful media partner at SugarSL! the amazing people at SugarSL will be covering the event and publicising our creators.