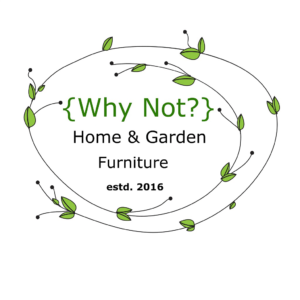 Owned by Phil & Alessia Setner. Quality home & garden furniture and decor with high attention to detail and superb animations. 100L group join, great monthly group gifts, contests and giveaways.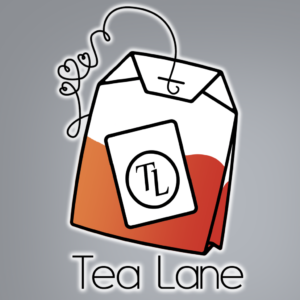 Owned by Laynie Link her partner in crime Teagan Blackthorne, Gorgeous creations of all manner will find you here!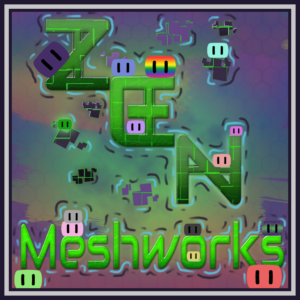 Owned by Zorai Amethyst, she creates Mesh using VR, each object is sculpted to life by hand.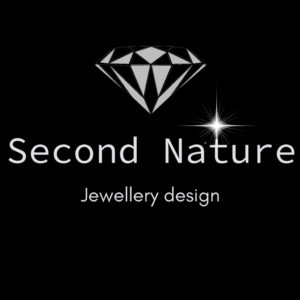 owned by Alessia, Second Nature Jewellery beautiful jewellery for a beautiful Second Life. Lelutka, Catwa and Genus multi piercing earrings, wedding rings, cocktail rings, jewellery sets, tiaras and more. 50L group join with group gifts, contests and giveaways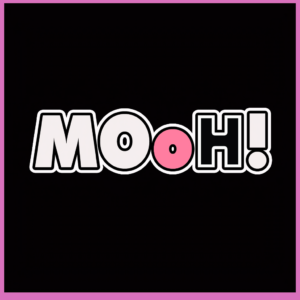 In world group (100L join fee): MOoH!
- Monthly gift
- Group exclusive items, sales and gifts
- Updates on sales, events and group discounts.
- Lucky Chairs
- A weekly 50% discount item
Delightful gallery featured in the midst of an enchanting park right off the main road on Second Life's Mainland, this gallery will have you walking through the works of talented SL artists
A charming blue tinted space with lots of potential just a hop n slip above the road on Second Life mainland, this gallery space has a lot to bring to SL in the future