Spring Mischeif Event 2023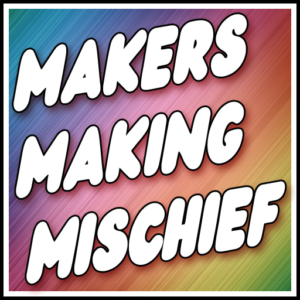 Spring has finally sprung in Second Life, and what better way to celebrate than by attending the Makers making mischief group's Spring Event! From April 1st to the 15th, you can experience the best in Second Life fashion from a group that supports all kinds of designers, from newcomers to veterans.
With the Makers making mischief group involved, you can expect to find some of the most unique and creative items in Second Life. This group prides itself on supporting designers from all walks of life, so you can expect a diverse range of styles and designs on display.
Whether you're looking for the latest in spring fashion or something that's truly one-of-a-kind, you're sure to find it at the Spring Event. From clothing and accessories to home decor and more, the Makers making mischief group has everything you need to make your Second Life experience truly unforgettable.